Auto City Outfitters offers a full suite of multi-colored
Racesport™ Underbody Lighting kits.
As Michigan's only Racesport™ store certified to sell and install all Racesport™ lighting products, our Underbody Lighting systems offer superior quality and value.
Superior lighting quality, multiple options, & installed at a competitive price by Auto City Outfitter's professionals.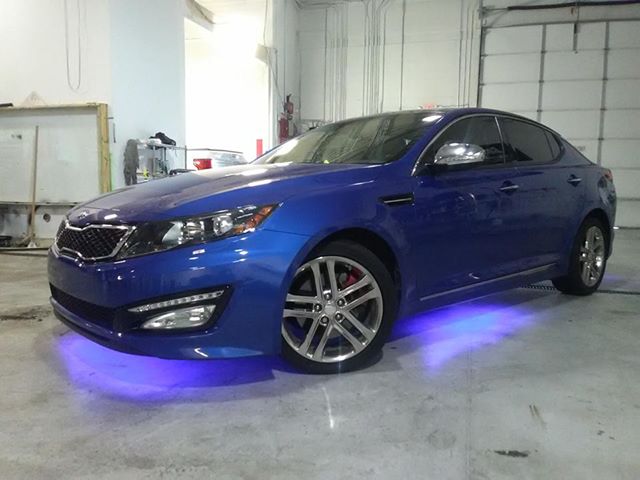 Have questions about our Interior Ambient Lighting options & services?
Call us today at 313-274-2300 and ask to talk to one of our Lighting Professionals.