At Auto City Outfitters, we provide the ultimate, One-Stop Outfitting Solutions for your car or truck.
Our comprehensive suite of premium services and products, expertly applied and installed by our team of Outfitting Professionals, results in your vehicle enjoying optimal performance along with the sleek, one-of-a-kind look that having a professionally outfitted vehicle brings.
And at Auto City Outfitters, we go far beyond just 'selling and installing'; instead, our team of Vehicle Outfitters are Styling Professionals as well.
If you know exactly what you want, great! Our Styling Professionals will advise on the best look for your specific car or truck.
Not sure what you want? That's great as well. Our Styling Professionals will review all of your options with you, blending your Outfitting solutions until you get the performance and look that you desire.
Call Auto City Outfitters today at 313-274-2300 to discuss your Outfitting needs.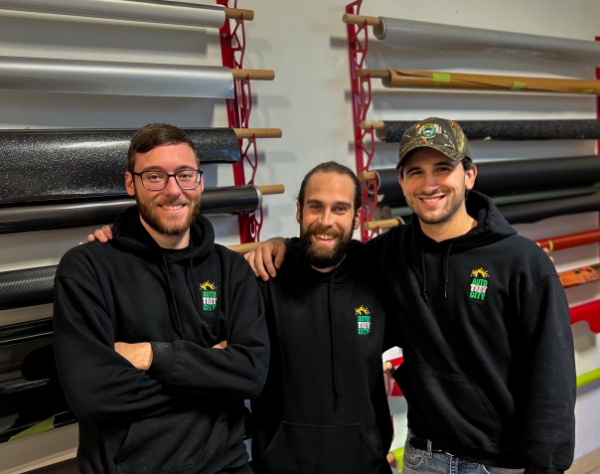 Check out some of our Outfitting Solutions here:
Lighting Solutions
Truck Accessories
Weathertech
Preservation